As we continue to deal with the Covid-19 pandemic, Agile Boston will hold 60-90 minute virtual meet-ups via Zoom the second and fourth Wednesday of each month.  There is no need to preregister for these events, just come and enjoy the sharing.  Our virtual meet-ups will occur each Wednesday from 4:00 – 5:30 PM throughout the month of May.
7/15 Session: You Can Unlock Big Change Using Agile Data
Joel Foner described how to get to defensible data quickly, and data-enabled techniques you can use to trigger big change, even where progress seems to be blocked.
Unlock-big-change-with-agile-data.pdf
7/29 Session: Gaining Adoption of Key Scrum Operational Metrics
Joseph DeAngelis explains the keys to gaining buy-in and adoption of key operational Scrum metrics across over 70 Scrum teams in a Scrum @ Scale Environment.  Joseph describes the messaging, pitfalls and fears an organization can have when new operational metrics are introduced and ways to relax these fears and gain adoption.
8/12 Session: OKRs in a Scaled Environment
Don Blair describes what OKRs are and how they can work to create both alignment and continuous improvement in a Scaled Agile Environment.  Don references examples of how OKRs are used in the Spotify model and also SAFe.
OKRs in a Scaled Environment.pdf
8/26 Session: The Agile Checklist for Executives
Daniel Mezick introduces a Checklist tool that you can use to walk executives through key elements of the Scrum Guide, and discuss exactly what is required to support Scrum.
9/16 Session: Portfolio Management: the key part of implementing Scrum at Scale
Joseph DeAngelis defines what a Product Portfolio and Portfolio Management is, and how true Portfolio Management is a vital part in creating alignment around a common Vision and Strategy, but also enabling the right autonomy at the team level, two huge parts of scaling Scrum successfully.
9/30 Session: Enabling an Emerging Agile Culture: Challenging Status Quo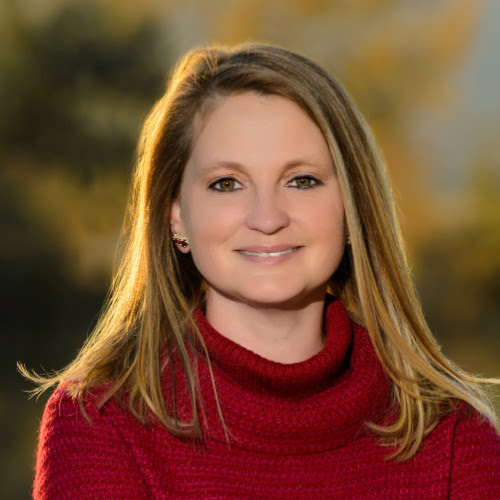 Kim Antelo talks about ways of impacting culture to allow for a more Agile way of being and not just going through the motions of doing Agile.
Enabling an Emerging Agile Culture.pdf
Kim has an Agile Leadership Awareness class coming up in October, for more information go HERE!  Use code "BOSTON10" for 10% off Leadership Awareness
You can contact Kim Antelo at:
kim@AnteloAgility.com
AnteloAgility.com
https://calendly.com/antelo
10/14 Session:  Clean Language: Inviting New Insights with Simple Questions
Mark Sheffield shares practical applications of Clean Language based on what he has learned from applying Clean Language techniques at work and in daily life.
Clean Language – Agile Boston 2020-10-14 Handout
10/28 Session: Commitments, Promises and Forecasts: PROMISE THEORY EXPLAINED
In this session, Daniel Mezick will explore PROMISE THEORY and the term "promise" as applied to Scrum. In PROMISE THEORY, a "Promise" sits between the two extremes of Commitment and Forecast.
Commitment-vs-Forecast
Thinking-Promises-Designing-Systems-Cooperation ebook
Courses
What is promise-theory?
Agile Imposition/