As we continue to deal with the impacts of Covid-19, Agile Boston is committed to continuing to nurture a thriving Agile community with two 90 minute virtual sessions each month.  This month we are featuring:
DESCRIPTION
How do you change culture? By changing the system and structure within an organization. This generally requires a great deal of support from leadership. How can one person or a small team start to make an impact on a larger organization's culture? They can start by leveraging the Scrum Values of Openness, Respect, Courage, Focus, and Commitment. Courage may be the hardest one.
Kim Antelo will talk about ways of impacting culture to allow for a more Agile way of being and not just going through the motions of doing Agile.
SPEAKER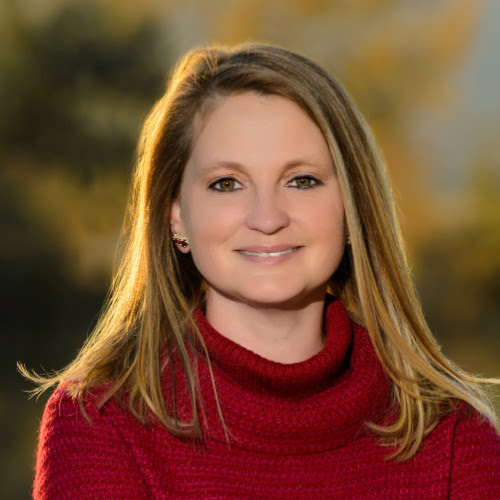 Kim Antelo has proven expertise in delivering solutions by leveraging Scrum, Agile and Lean methodologies. She has consistently adopted innovative approaches to solving complex corporate problems throughout her 20+ year career.
Through training and coaching, Kim enables clients to solve problems while delivering outcomes and strategically focusing on addressing big corporate issues. The knowledge Kim brings includes Agile training and coaching, change management, and leadership coaching. Kim has helped very small start-ups to very large companies from tech, healthcare, manufacturing, operating rooms, and children's clothing.
Kim is the founder of Antelo Agility LLC and has previously worked for Jeff Sutherland, the co-creator of Scrum and led numerous client implementations based on her real-life experiences of incrementally changing organization structures and policies through transparency.
WHERE
Join Zoom Meeting
https://nuance.zoom.us/j/92291827451?pwd=a1hremExcTVySnRkQUxOcXBkZzNZQT09
Meeting ID: 922 9182 7451
Password: 630270