Self-Organization Through Self-Managing Scrum Teams
February 24, 2021
Joseph DeAngelis defines what Self-organization and Self-management are, common reasons why Scrum teams are impeded from being Self-managing and what a healthy Self-managing Scrum looks like.
Slides:
Self-Organization-Management-Agile Boston
Audio:
Decision Making for your Agile Teams
March 24, 2021
Listen to stories from Cristin Hernandez and Heidi Araya's work inside organizations, learn how to help teams make better decisions, and hear what can go wrong if you're not thinking holistically about how you decide to decide.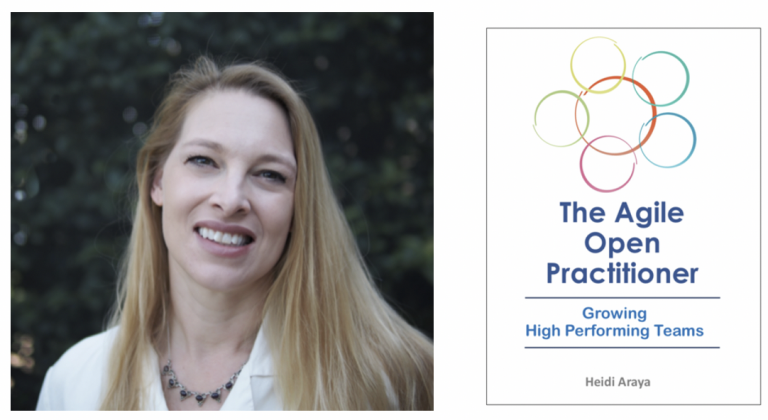 Slides:
Better Decision-Making for your Agile Team – Agile Boston
Audio:
The "Self" in Self-Management: The Untold Story
April 28, 2021
Dr. Miriam Sasse shares her personal and profound stories from various transformations, and offers insights into the completely normal, human difficulties in agile and digital transformations. She also offers suggestions for stress-reducing and appreciative thought patterns.
Slides:
Audio: